Ashwood Glen is pleased to offer Summer Camp 2022
The summer camp program is a wonderful way to support children as they transition to a new school environment or as they explore new adventures and opportunities. We are offering Full Day sessions.
The program is available to students from age 18 months to 6 years. Our youngest campers will enjoy fun-filled summer activities such as exploring the outdoors through nature walks, music and songs, dance, creative arts, games and a host of other activities.
Summer camps at Ashwood Glen allow students to gain confidence, build friendships, learn to contribute to their community and most importantly, have fun!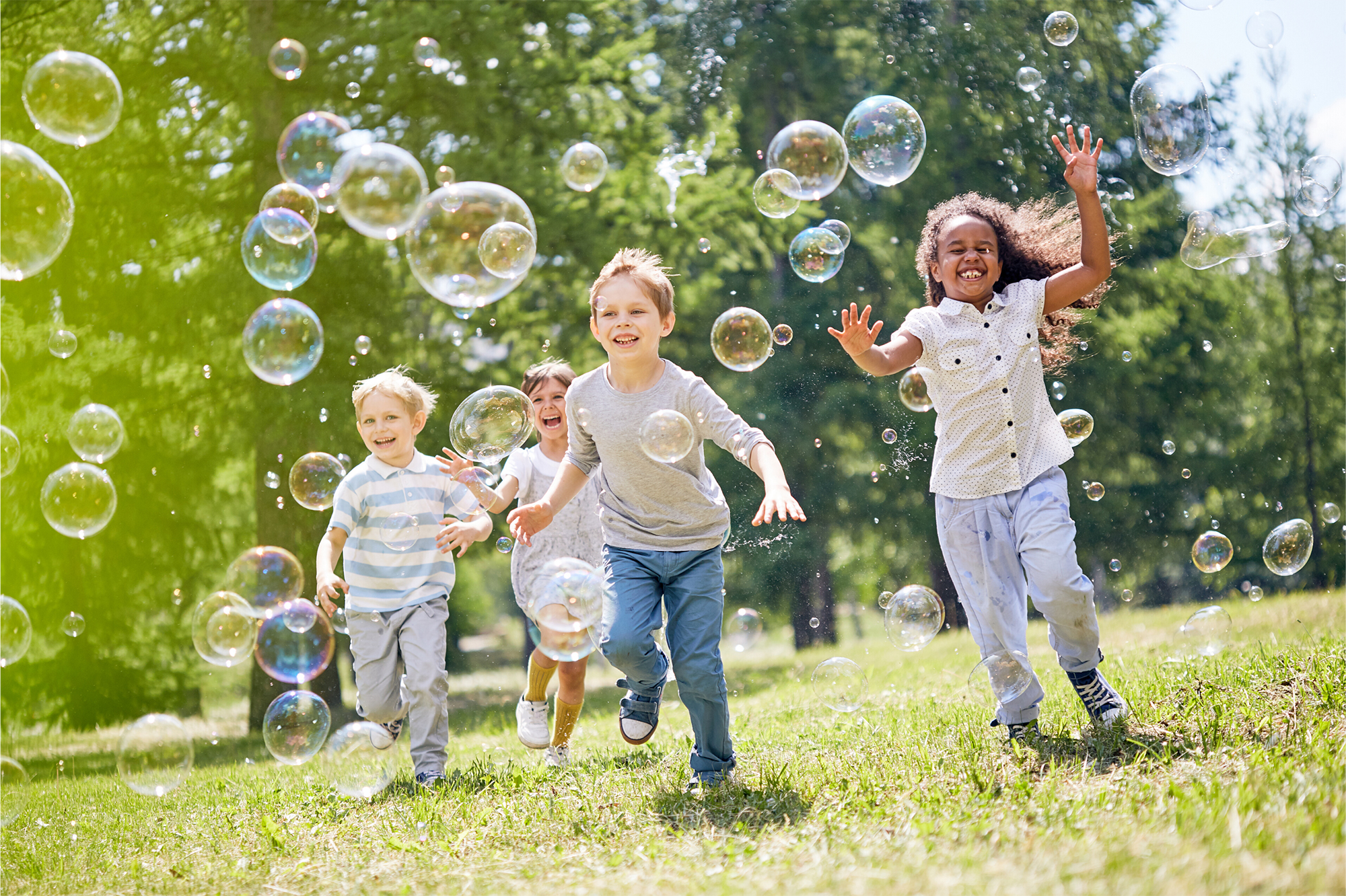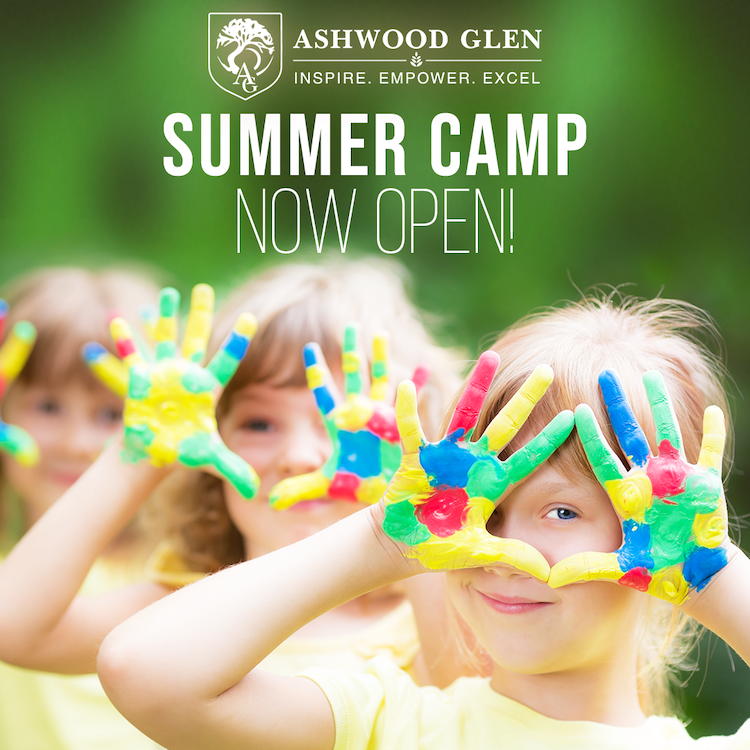 Ages: 18 months to 6 years
Hours: 8:30 am to 3:30 pm
Extended Hours are available, please inquire
Cost: $350/week (8:30-3:30)
$300/week for holiday weeks (4 Days)
Meals are included in the cost
Summer Camp Dates:
July 4-8 - New Adventures
July 11-15 - Magical Wizards
July 18-22 – Raving Robotics
July 25-29 - Camping Madness
Aug 2-5 – Mini Picassos (4 day week)
Aug 8-12 – Music Mania
Aug 15-19 - Carnival Time