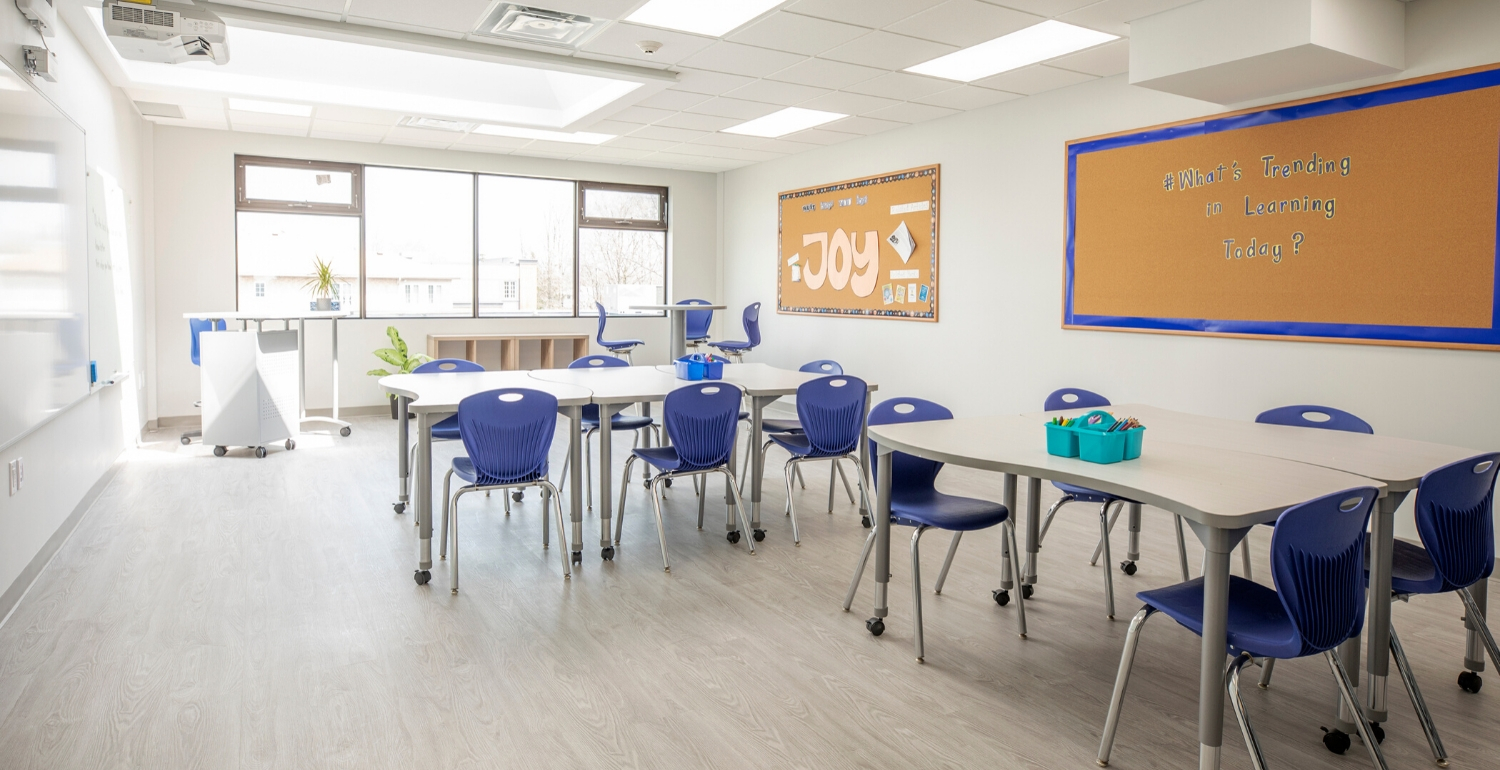 Strategically located in the Golden Horseshoe at the southwestern end of Lake Ontario, Ashwood Glen sits in the growing metropolis of Burlington, Ontario.
Our learning spaces are designed to promote experiential learning, practical exploration and wellness. Classrooms feature large windows and the upper level skylights provide an abundance of natural light. The inclusion of natural materials and design make our learning spaces inviting and warm.
Our onsite facilities include:
A large gymnasium / multi-purpose space
A STEM lab
A designated music room
An art studio
A learning garden
An outdoor play area with basketball courts
A designated outdoor space for toddlers
A Glimpse Of "Life At Ashwood Glen"