After School Activities at Ashwood Glen Private School
After school activities at Ashwood Glen private school are a priority for us, as they support the personal and social development of our students and nurtures the qualities outlined in the Ashwood Glen profile.
Many of these activities are incorporated into everyday school activities, while others are offered for after school activities. Our current activities include:
Aerobics:
Aerobics is a creative outlet that allows students to use their bodies to express themselves. It helps develop an appreciation for music and the arts while discovering confidence and awareness of self.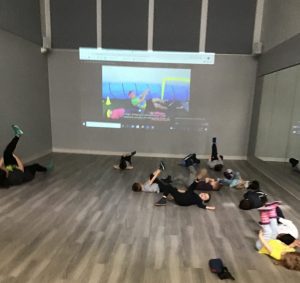 Chess:
Chess club provides students the opportunity to grow and develop their skills and compete against other players. Chess is a game that encourages critical thinking and maximizes brainpower. Playing with other children improves social skills and helps develop confidence.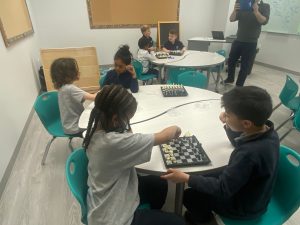 Cooking:
Nutrition and the relationship with food is an important foundational skill that sets a child up for healthy growth and development and long-term success. Children who learn to cook and prepare food are better prepared to care for themselves and are better able to carry on healthy lifestyles. Our cooking club brings creativity and fun to the kitchen while providing useful and practical skills for a brighter future.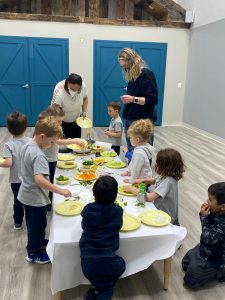 Games Unplugged:
Any games that don't require an electronic device. Kids absolutely love playing games with their classmates, and parents and teachers love that they are able to have fun without the use of an electronic device.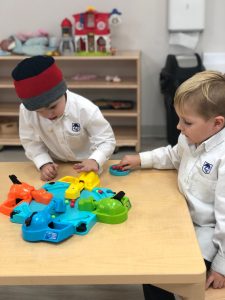 Yoga:
For discipline, confidence, exercise, and an effective stretching lesson, Yoga is both fun and useful for students. Kids love learning new physical skills and the movements, while parents and teachers love the respect, personal responsibility, and discipline it helps reinforce.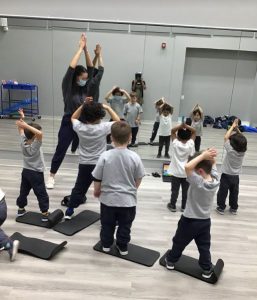 After-school activities are very important to us. They are as important to us as making sure your child learns during school hours. These activities provide clear direction, give kids the opportunity to socialize, and learn how to be a team member.
Learn more about the after-school activities at Ashwood Glen private school!
Call us today to Book A Tour!